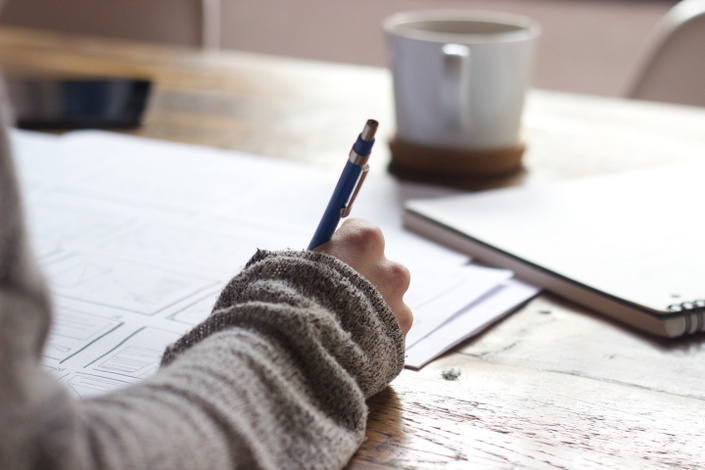 Life in the UK Test preparation course
Pass the Life in the UK Test FIRST TIME
Many people tell us:
… the Life in the UK Test is too difficult;
… there are too many obscure facts; and
… it is hard to know what dates and facts to remember.
But FINALLY a resource that shows in video EXACTLY what you need to know, and talks you through the questions and answers without wasting time reading through loads of written materials:
… easy to remember images;
… all of the essential facts you need to know;
… focussed sample questions.
Don't take our word for it: dozens of students of the course have passed the test first time with us. Check out these testimonials: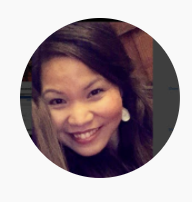 "Completed the test in 10 mins. It was passed😊. Taken the test today. These videos are brilliant, it cover all informations needed to pass the test. Thank you."
- Teresa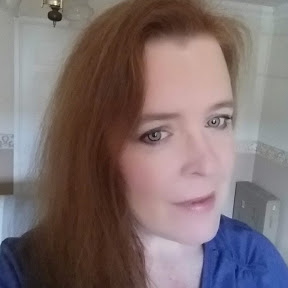 "Hi, I wanted to offer my thanks for putting these videos together. I have Life in the UK book and did several practice tests. I truly believe your videos were a valuable addition. On Wednesday I passed my test! I feel your videos were a fantastic asset and helped me pass. Thank"
- Michele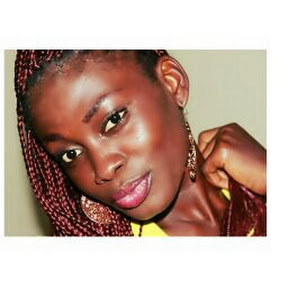 "Your videos helped me a lot. I passed my first time. Thanks."
- Bigilzz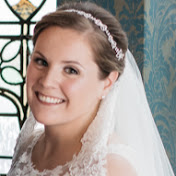 "Thanks for your hard work. These videos were definitely instrumental in helping me pass on the first try. Thanks again!"
- Caitlin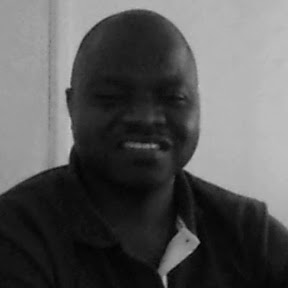 "Thank you so much for delivering this free and very helpful training with your clear and well-articulated way. I have just passed my test and your videos were very helpful making everything easy because you cover the most important part of the life in the UK."
- Caetano
Other testimonials:
"These videos are great.. passed my test today first time.. i didn't read any book, took notes from your videos and lots of practice tests, revised 6 days before the test as I have short term memory 👍👍"
"Great job, thank you so much i listened you for 2 days and i passed on the first time."
- Debora
"Thanks for making this available; until I found this I was feeling very overwhelmed studying alone."
- Sandy
"Thank you for your help. I am really appreciate you. I have just passed my exam test today."
- Adiam
"I have passed life in uk test today and I wanna thank you for your help with this wonderful audio record. I would recommend anyone who want to pass exam, first try to listen it."
- Bonifacio
"Hello. I passed my test yesterday Thank you so much you helped me a lot . You are Amazing work ❤️ 😍"
"I want to say a big thank you! I wasn't aware that this is a compulsory test for indefinite leave to remain. On Saturday I found out I have to take test. I randomly selected your videos on YouTube & found very helpful. I listened all this series my book arrived on Sunday. I knew 80% before hand. I took test today completed test in 2 minutes. I passed. Without had listened I had no chance. I recommend everyone to listen to this video series before even reading book. All the best!"
- Bilal
"Thanks for these great videos! Really helped put the information into a good structure. I passed my test today (first time) couldn't have done it without these great videos!!

THANK YOU!!! I just passed my test just now 1st time! 😊 😊 "
- Ula
"I passed my test yesterday! Thank you so much you helped me a lot. You are Amazing work ❤️ 😍"

Frequently Asked Questions
When does the course start and finish?
The course starts now and is available to you for the next 12 months from the date of purchase.
How long do I have access to the course?
After enrolling, you will have 12 months of unrestricted access to this course - across any and all devices you own.